France: Bringing Fraternité to Mahjong
Donnie has been looking to describe a group of mahjong players. Until recently, I thought the obvious answer was "Tournament." However, the Au Tour de la Tuile (ATT) in Parthenay, France has been offering something different.
Angelo of Breizh Mahjong is a man with vision. He knows that the mahjong calendar is full of tournament dates; what he can see is the gaping hole in the community for a forum where we can discuss the game, strategy, community and all the things in between without the climate of competition typical in events. Organized over several French clubs, under the auspices of the French Federation, this event fills that gap.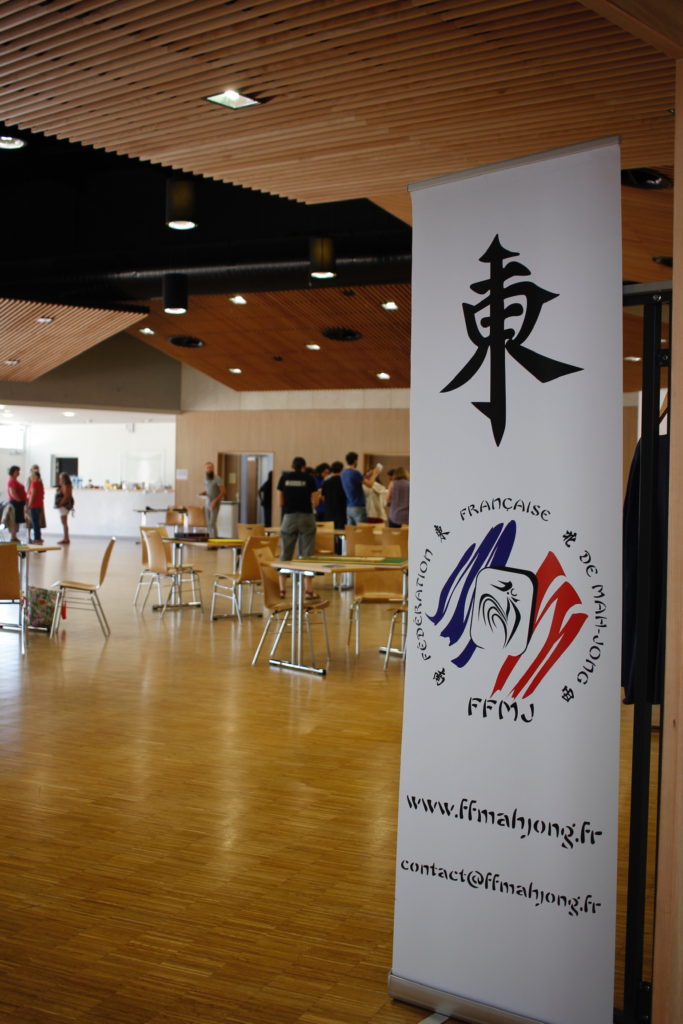 I attended the event last year and was convinced, returning this year for more of the same. This is more than an event to play mahjong. This is an event to immerse yourself in the culture of mahjong. It's as close to a mahjong convention I've ever seen, and I love it.
The two days is run in support of the Festival Ludique International de Parthenay (a game festival). The main festival takes over the town for a week and is open to the public. It's a great chance for French players to showcase their game, and lots of different people came to learn.
Alongside this are various round-tables and presentations—by players, for players. These have included a history of mahjong, discussions on fair play, and personal project presentations. Yours truly has run strategy seminars at this event twice now!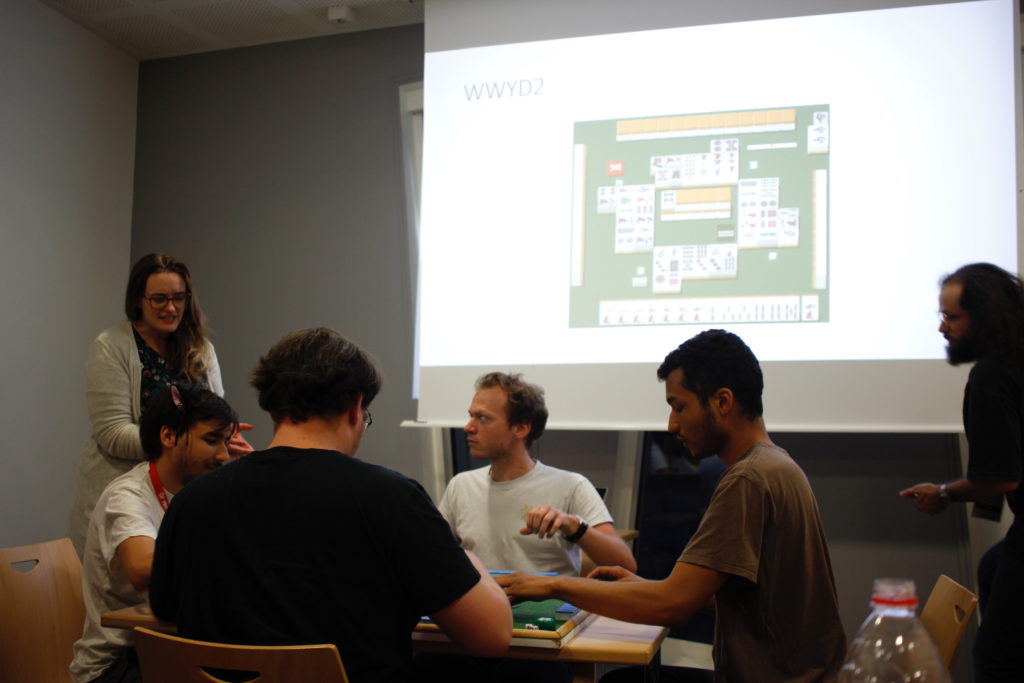 These side events are very interactive with an emphasis on a sharing of opinions. It's a rare treat to be meeting up with fellow players not explicitly for the purpose of playing.
Of course, there is playing! We're only human after all. However, without the threat of an EMA ranking, there is more experimentation. After my strategy seminar this year I played a game with an emphasis on discussion of our hands and thinking.
The other feature of this event that makes it outstanding in the calendar is that it brings MCR and riichi players together. Giving us an opportunity to discuss solutions to unique and shared problems.
This doesn't even mention the excellent food (it is France) and the wonderful additional enjoyments such as a small concert performed by fellow riichi players.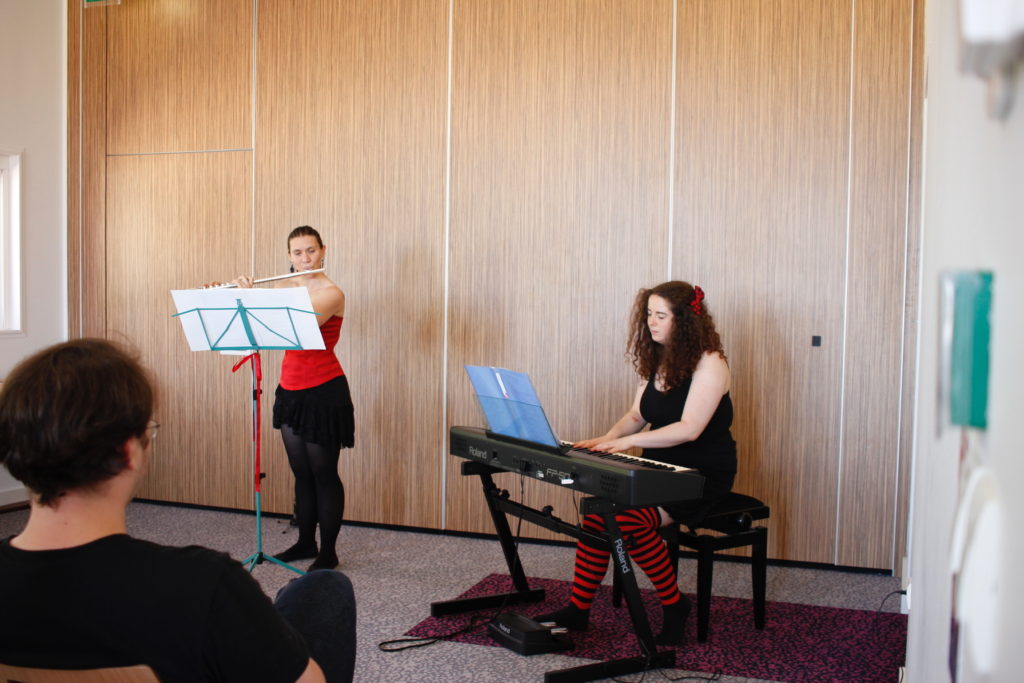 The plans for next year's edition haven't been announced yet, but when it is, I strongly recommend you register. If you have a personal mahjong project you've been working on, you should contact the organizers to see if there is space for you to present. Whether coming to present or just enjoy, you won't be disappointed.
Let's show the world that we're more than just a game. We're a lively community of ideas!
21st July 2019: Edited to reflect the event's full name and acronym "Au Tour de la Tuile (ATT)" and Gemma promises to study her French.