Introducing Gemma: Special Contributor
From: Westcountry, United Kingdom
Club: Japan Professional Mahjong League, UK Mahjong Association, JanKenRon
Favorite Tile: "3-pin and when it upsets me, I cheat with 5-man "
Role: Special contributor. I will be helping as much as possible (probably erratically).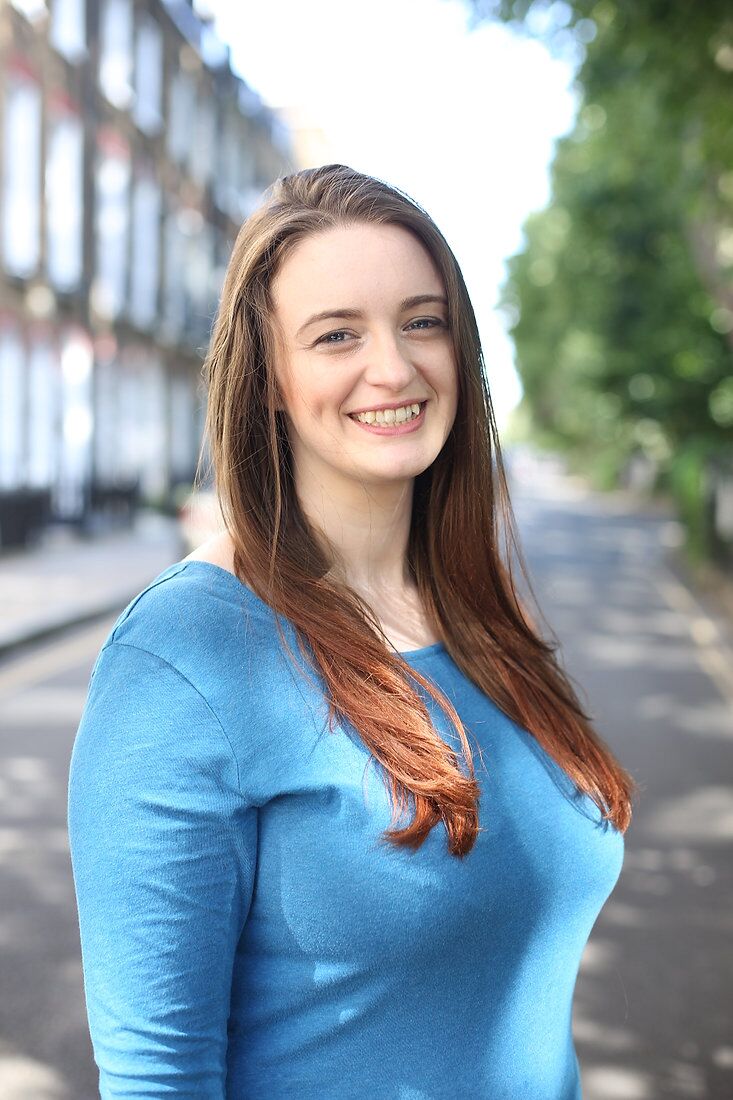 I fear that for many, my reputation proceeds me. I've been playing mahjong for well over ten years now. My teacher was Jenn Barr (also JPML) when I was young and impressionable. That seemingly innocuous affirmative RSVP set me on a life path I could never have anticipated.
Since those first few games, I have taken the professional test with the Japan Professional Mahjong League. I work with the UK Mahjong Association and European Mahjong Association to continue to popularize riichi mahjong. And my best achievement has been building the World Riichi Championship to a world-recognized event.
When Donnie first approached me to discuss this site, my first thought was do we really need another? I worked on the original ReachMahjong.com from back in the day and which is still lurking around in the background. MahjongNews.com is still going strong and was integral itself to the founding of the World Riichi Championship.
However, since those sites were established, the community is significantly bigger and the appetite for content ever greater. Several other sites have also sprung up since those: Osamuko.com, Mahjong. guide. Upon consideration, I realized that there was plenty of room and the internet could spare us a few more MB to fill with riichi mahjong.
On Riichi Mahjong
I'm not really sure I like this game…
But riichi is more than a game. It is a relationship. You have your high points and your low points and even though that initial bloom of first romance fades, you stick with it – that's true love.
Sanshoku is the best yaku.
Anyone else wanna make dealer tsumo a chombo offence?
@mahjonggem – I do insta and twitter on a semi-irregular basis.