Riichi Reporter's Anniversary!
Holy Rinshan! In a few days Riichi Reporter will be one year old!
RR started as a collaboration between myself and a couple of like-minded community members, Grant Mahoney and Gemma Sakamoto. Idea in hand, we set up shop and hammered out some necessary guidelines for our content. We worked out what we wanted to write about, what we didn't want to write about, and a few rules to keep things on the rails.
From our About page:

On September 6, 2018 we published our first article. Yeah…ok, so to get us started I republished an article I wrote previously on my local club website. Moving on…
One thing that was important to us was consistency.
Initially, in the throes of optimism, we tried to maintain a Monday/Wednesday/Friday schedule. Later, after some well-earned enlightenment, we dialed back to twice per week. This was also around where we lost Grant. In spite of best intentions, real responsibilities and goals demand to be put first. Grant needed to tend to his, and we wish him well with no hard feelings.
We have kept a Tuesday/Thursday schedule consistently since then with little deviation. Occasionally a post has gone up late or was delayed pending critical information; we have also posted more frequently when timely news dictates.
So…also us:
As long as we put something out every f###ing week, it's fine.

Gemma
With an endeavor like this, with a wide variety of people participating in the community, it is difficult to know up front where the edges are. We also want to leave room for the public to identify with Riichi Reporter⁠—to feel an amount of ownership in its success. For those reasons it has been our philosophy to allow RR to grow organically within the community.
We have made connections with a number of people involved in riichi, and also with those outside of it. We have also had a handful of individuals reach out to us with news, ideas, and contributions of their own.
Riichi Reporter Reader Contribution Articles
David Bresnick
Mama Jong
Gregg Swain
Daniel "Dasuke" Moreno
Rosti
Philadelphia Riichi Mahjong Club
So how do I feel Riichi Reporter has done this year? Overall I think we have met most of our goals, thought I think we can do better in the "reader engagement" part. We have purposefully left commenting off as a rule on everything except editorials. We also post only on Twitter. With so few staff to moderate those areas, it has so far been a decision out of necessity.
All of it would be pointless with out all of you. So, thank you, readers! I'm hopeful for the coming year, and look forward to seeing you all continue to grow with us!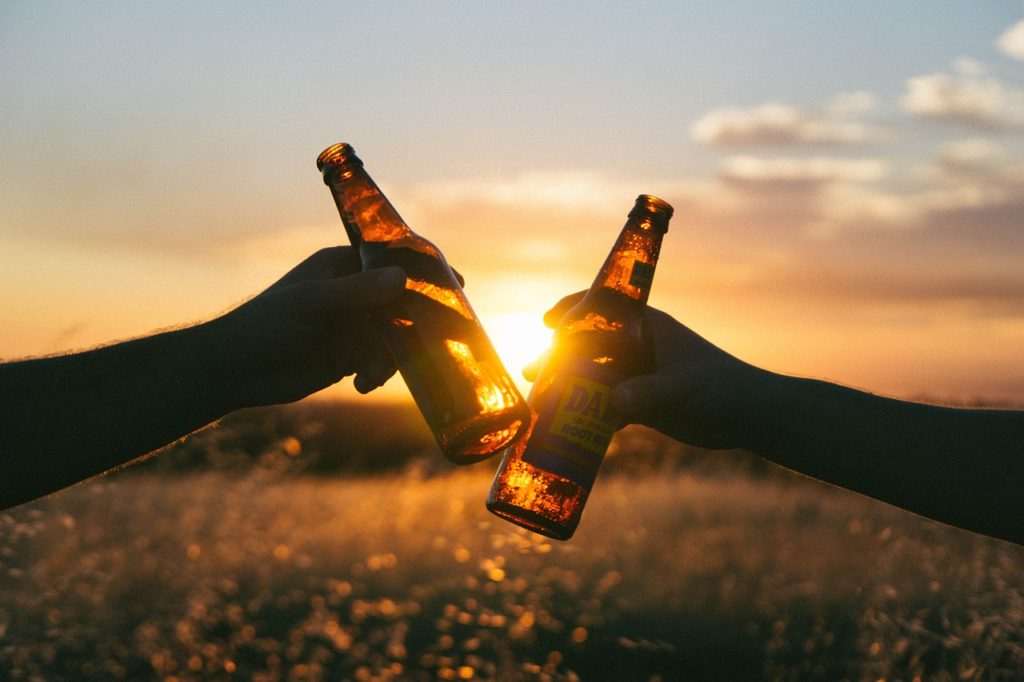 Now, Enjoy Some Fun Datapoints!
First Post: Jamie Grant Continues Work on Anticipated Documentary
Latest Post: Microsoft Decloaks After Suphx AI Reaches Top Ranking
100th post: Australia To Host WRC Qualifier
Highest performing post: Mahjong Soul: English Game Guide
Number of Published Articles: 112 (Including this one)