Salt Lake Best Path to WRC 2020 for North America
On April 1st, 2019 the US Pro Mahjong League (USPML) announced via Twitter that a North American qualifier for the World Riichi Championship (WRC) will be held June 27-29, 2019 at the Salt Lake Gaming Con in Salt Lake City, Utah. The next WRC is taking place in Vienna, Austria in 2020.
Registration for the qualifier hasn't actually opened yet (in spite of the April 19 date posted on USPML's event page) but they are taking pre-registration info for those wishing to express early interest and want to be informed when official registration has unlocked. It shouldn't be much longer though; USPML has expressed intention to formally open registration very soon.
This does not mean that we are without information in the mean time! The stated date of June 27-29 is fixed around the convention, so you can mark your calendar. It bears mentioning that this is a Thursday, Friday, Saturday—a non-standard schedule choice for most of the United States, but common around Utah due to religious observances. This shouldn't cause too much of a ripple though. While Salt Lake Gaming Con will be running in earnest all three days, the actual qualifier tournament days will run Friday and Saturday, with Thursday being reserved for free play and exhibitions. So, if you have to miss the bulk of Thursday due to other commitments you can still show up Friday and Saturday to compete.
The tournament format will be a 7 hanchan round-robin followed by a 2-hanchan playoff between the four top ranking players. It will be run using WRC tournament rules. Obviously.
The published cost of the tournament is $55 USD, which has been been a fairly standard cost for regional or local tournaments over the past couple of years. But worry not! This cost also includes a general admission pass to the gaming convention good for all three days so there's no need to purchase an additional convention badge.
---
Since the first announcement almost a month ago, a number of questions have been asked on Discord, most of which Riichi Reporter has sought official answers from WRC and, as the North American host, the USPML.
First, it is not clear exactly how many seats for WRC 2020 will be awarded at this qualifier. WRC and USPML have uniformly stated, "The number of qualifications to be awarded will be proportional to attendance." The more players that sign up, the more invitations that will be extended.
Next, this is the ONLY qualifier for WRC 2020 currently scheduled to take place in North America (including Canada and Mexico.) WRC is an invitational which means registration is not open to the general public; if you want a seat you'll have to play for it. So, if you live on the North American continent and want a shot at the Vienna championship, you will need to be in Salt Lake this June.
WRC has stated that this could change, though it isn't likely—the Salt Lake qualifier best aligns with how things happen in other regions and their goal is to centralize qualification to a few high-profile events rather than numerous regional tournaments. It seems no other viable domestic proposals have been submitted, but the door isn't shut on that yet. WRC is still open to considering additional opportunities.
BUT!
This might not be the sole path to Vienna for North American players!
WRC understands that travel within the US is difficult and expensive combined with short vacation leave so we will take every opportunity to reward active participation in the community.
That means depending on some still unresolved variables (such as attendance and regional allocation) there will be additional seats available to North America after the qualifier, in which case participation in other domestic events are likely to be a factor in deciding where to extend those invitations.
Finally, this qualifier is not associated with the North American Riichi Mahjong Association (NARMA). WRC is promoting this qualifier directly and partnering with USPML to host and organize—a similar arrangement to WRC 2017 Las Vegas which was also hosted by USPML. Some questions and answers have been submitted through NARMA's Discord server, but this appears to be mostly a product of that forum. (The same announcement was shared across multiple servers, but the only direct feedback came from there.)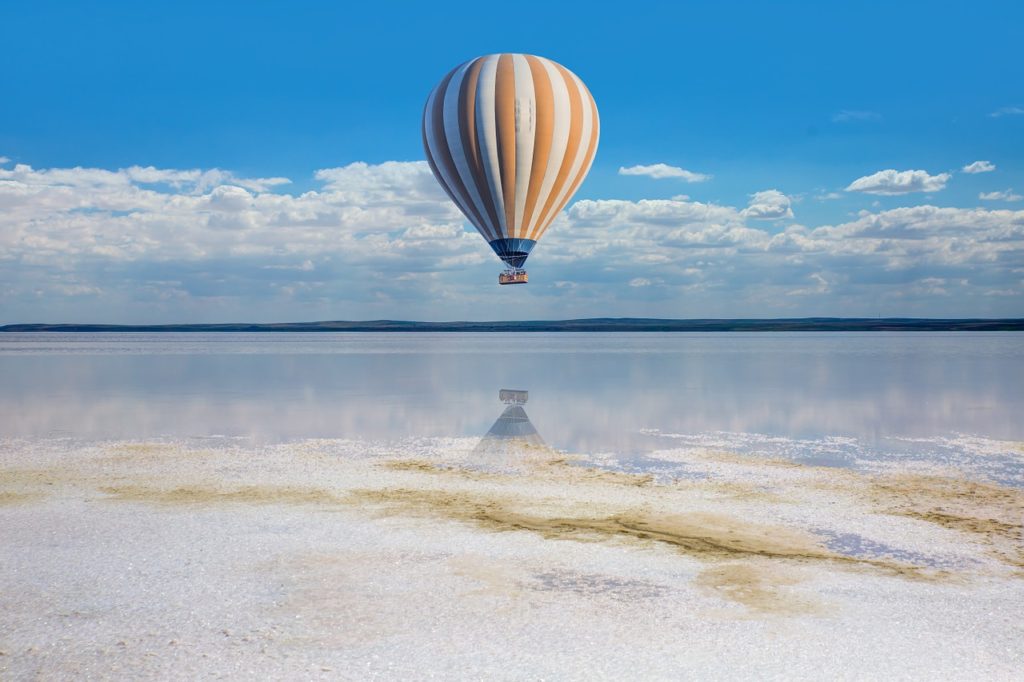 So, unless there is a major change in the riichi forecast for the remainder of 2019, it looks like the road to WRC 2020 from North America is heading straight through the Great Salt Lake.
You can follow Salt Lake Gaming Con on Facebook and Twitter.