Japanese Pros to TNT/WRC Qualifier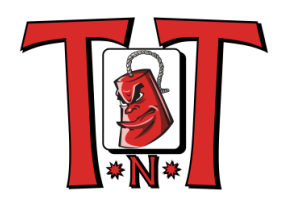 In May we shared on Twitter that French club Tri Nitro Tiles (TNT) would be opening their next tournament, TNT: 7th Detonation, as a WRC 2020 qualifier.
Today, more exciting news has been announced! Japanese professionals Sugawara Hiroe and Yamawaki Chifumi of JPML will be attending the event.
Hiroe Sugawara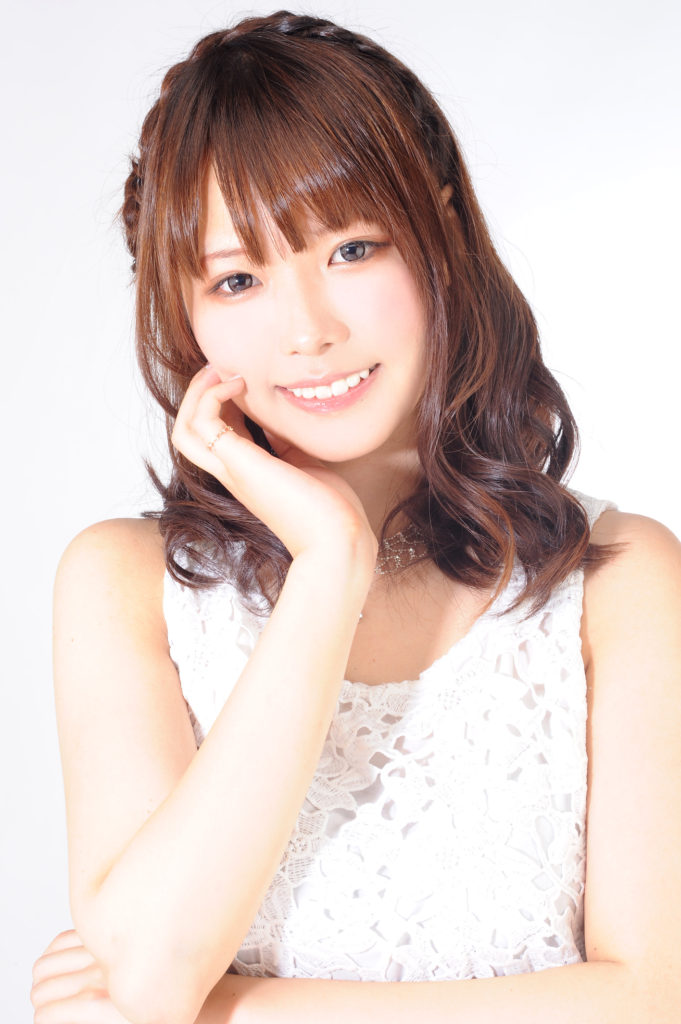 28 years old, born in Saitama. Came 89th in WRC 2017. Champion 2016 Mahjong Saikyousen Ladies Final, Champion of the 3rd Ladies Mahjong Grand Prix Late Season.
Twitter: @hiroesugawara
Chifumi Yamawaki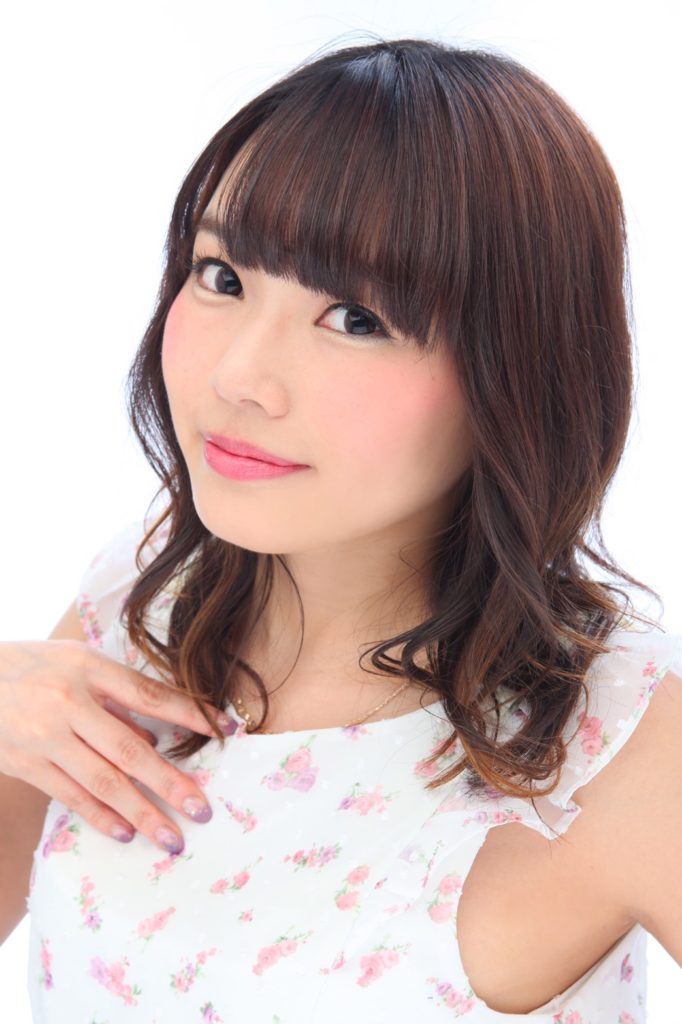 29 years old, born in Hokkaido. Top 16 in WRC 2017. Champion 2018 RTD Girl's Fight 2 .
Twitter: @chiya0402 Instagram: @chachiine
The Tri Nitro Tournament: 7th Detonation will take place October 18th – 20th in Issy-les-Moulineau (Paris), France at the Musée Français de la Carte à Jouer (French Playing Card Museum). Registration is open through September 30th.
TNT should be known to all players as the club that took the first leap of faith to hold the first World Riichi Championship 2014. Their hard work has built bridges between the West and Japan to allow a cross-cultural cooperation that seemed very distant only five years ago.
The event in Paris is offering a chance to qualify for the WRC 2020 event in Vienna. Currently only one seat is up for grabs… However, a little bird has informed RR that that number increases with 40 registered participants. Get registering!
Full event details are available on the TNT Tournament page and on our event calendar.