Mahjong Open League: Two Of Our Own?
It's starting to feel a bit like an exodus of Westerners heading out to Japan to seek mahjong stardom. Just recently Kuroki-pro of JPML commented that there was always a Westerner or two playing in the Sugamo dojo.
Things might just be about to get even more interesting with two RR readers heading to one of the big Pro-Ama events on the mahjong calendar!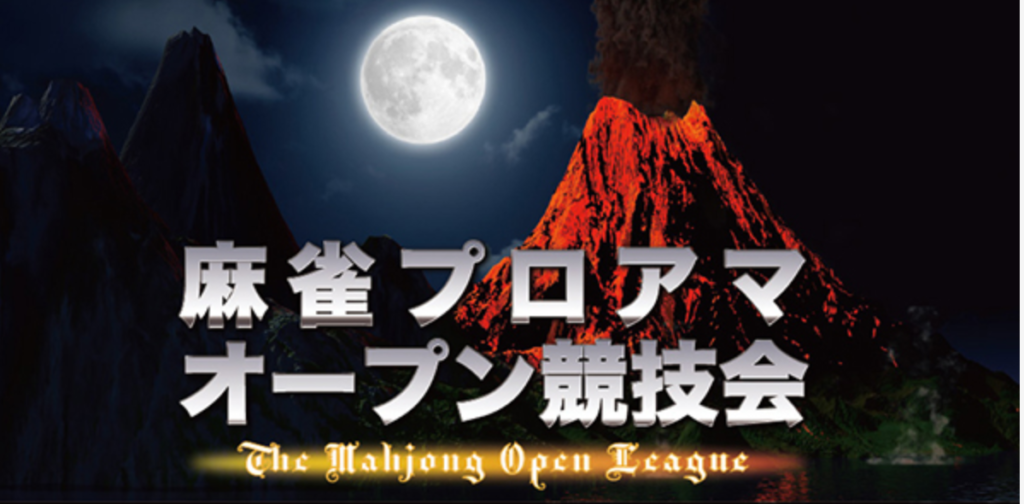 The Mahjong Open League is hosted by JPML. The main way to get a seat is to do well in the rankings at the JPML dojo. This time two of our own have achieved that and will play their first round of games this Sunday (February 9th).
Michael Donaghy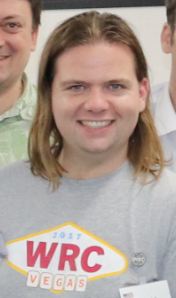 British player Michael Donaghy has not only been pulling in excellent results over in Europe but has become a semi-regular feature in the dojo, also attending both Crash Course events. He attributes winning an amateur seat to a "lucky" yakuman.
Currently in Japan, Michael tries to play as much mahjong as a work schedule allows, and he's also actively teaching people.
He's hoping to make it through to the next stage, but British modesty means he can only admit to that among a lot of deprecating statements about himself.
Daniel Moreno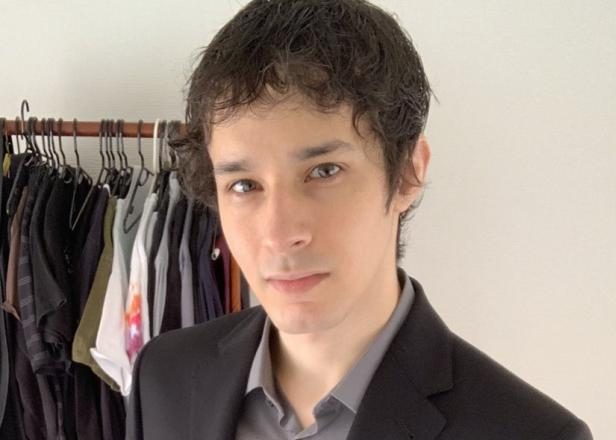 Not well-known for self-deprecating statements is new JPML pro, Daniel Moreno. He's also managed to earn himself a seat through his dojo play. This isn't his first shot at the event but he didn't make it through to the final. This time he's hoping to change that!
Daniel is also attributing his seat to a yakuman tsumo. Perhaps all skill…?
Live Streamed Finals
It's a great achievement just to have qualified for the Mahjong Open League considering the large numbers of players who pass through the doors of JPML's dojo, especially in Michael's case⁠—there are a lot more amateurs to compete with. But it would be incredible if one of them could get through to the final table, which is streamed live. Could this be a portend of things to come at WRC 2020? Will I finally get my dream to see a Westerner at the final table?!
I'll be heading over there on Sunday to catch up with the results of the first stage. Fingers crossed for them both!
---
Related Reading