M-League New Season
Did you think I was going to write an article about the M-League new season with all the hot gossip and intelligent predictions on the players to watch out for? Haha! Check the tags! New season means new clothes!
M-League has been one of the more inclusive ventures in the riichi scene. For the uninitiated, it is an attempt in Japan to inject some of the e-sport fever that we've to date been missing. The players work in teams. There are fan clubs and live events and, of course, merch!
The uniforms form part of the more visual aspects of the league's branding. They create a sense of team, and allow fans to express their loyalty. So perhaps some of us may have been a little disappointed when it initially resembled pajamas more than EXCITING MAHJONG GEAR.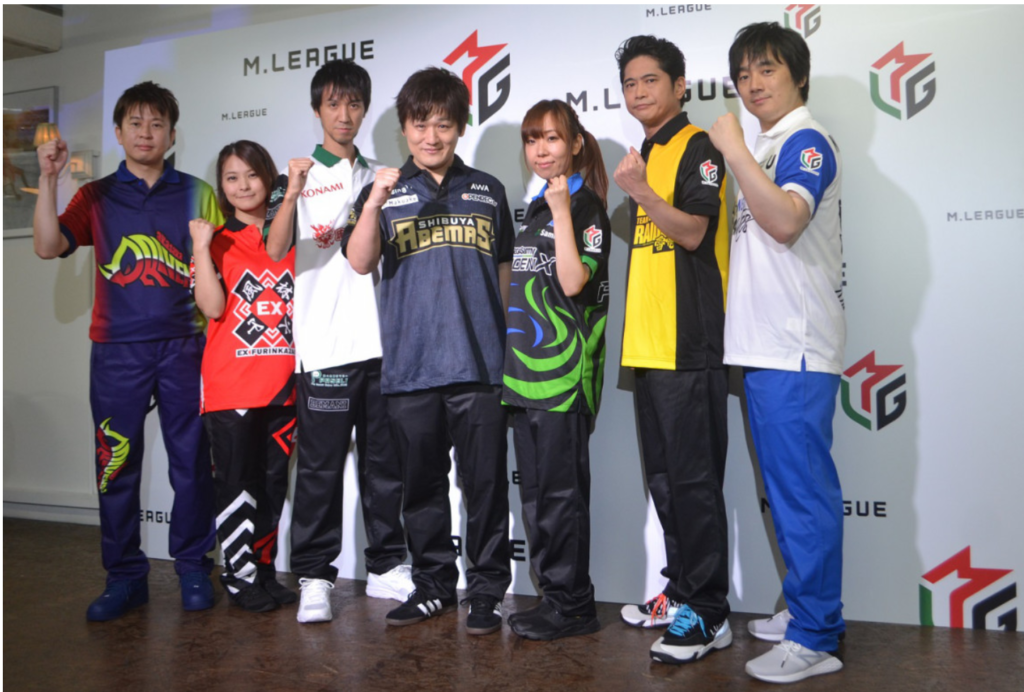 They've leaned heavily on sports wear, but even thinking about items I'd wear to the gym to hide my late night kebab shame, this is very baggy.
To meet fan expectations (and not to cynically sell a whole new shirt to their devoted fans), all the teams have come out with a revamp. The revamp not only makes some much improved fashion choices but also opens up the options to include culottes/skirts for those who choose them. In part this reflects M-Leagues laudable aim to increase representation.
ユニフォームが公開になりましたね!
サイズ感が変わりバリエーションが増え、KONAMI麻雀格闘倶楽部チームは新ロゴ反映になりました。
どれにしようかな、、、?って思ってたら何と全種類作って頂きました?✨
これはショートパンツver。#Mリーグ#新ユニフォーム#KONAMI麻雀格闘倶楽部チーム pic.twitter.com/N7n6QPIC4q

— 高宮まり (@takamiyamari) September 18, 2019
This is Takamiya-pro modelling her team's new uniform. Not many changes apart from the culottes. I am personally excited that somehow culottes may make a comeback. I don't think I've had the chance to wear a paid since I owned a light blue pair some time in elementary school, but my body is ready again.
No huge changes for Ex-Furinkazan either apart from the addition of skirt options and a little more form fitting on the shirt (or they clipped the bagginess back for the photo op).
◯お知らせ◯

各チームの新ユニフォームが発表されました‼️
我らEX風林火山のユニフォームもタイトなシルエットに変更されていますよ?https://t.co/HntYFH4SZT#Mリーグ #EX風林火山 #二階堂亜樹 #滝沢和典 #勝又健志 #麻雀 pic.twitter.com/2iDL5xitSd

— EX風林火山 (@EX_Furinkazan) September 17, 2019
Same goes for Sega Sammy. But watch out for newcomer Wakutsu! I think she is going to bring her unique flair to the table in the coming months.
情報公開になりましたので、写真を載せます!
セガサミーフェニックス、今年の私のユニフォームはワンピーススタイルです?
和久津さんはスカート、茅森さんはパンツ、誠一さんは…?

今年のMリーグもお楽しみに? pic.twitter.com/vhLoZC8k9E

— 魚谷侑未 (@yuumi1102) September 18, 2019
I'm going to handle the next four in two groups of two, the reason should become clear as you scroll down.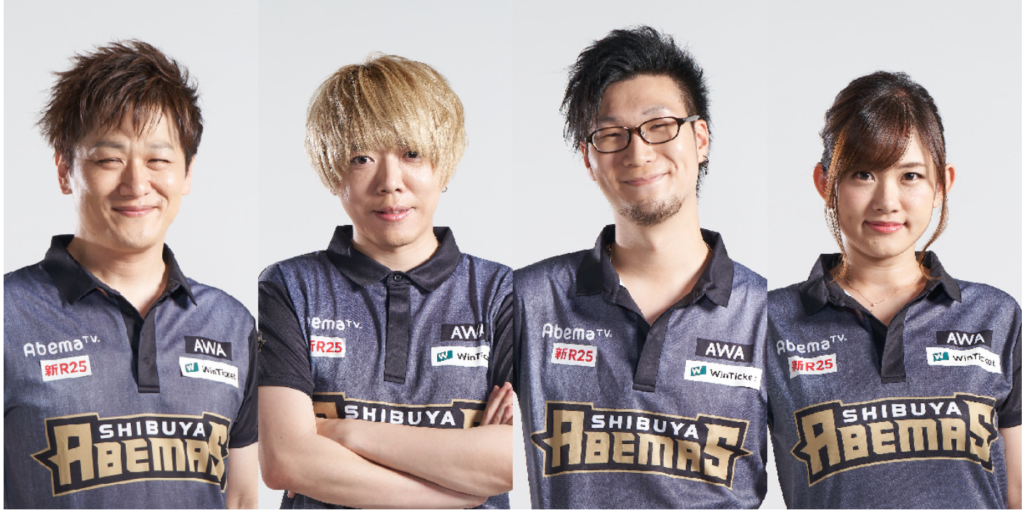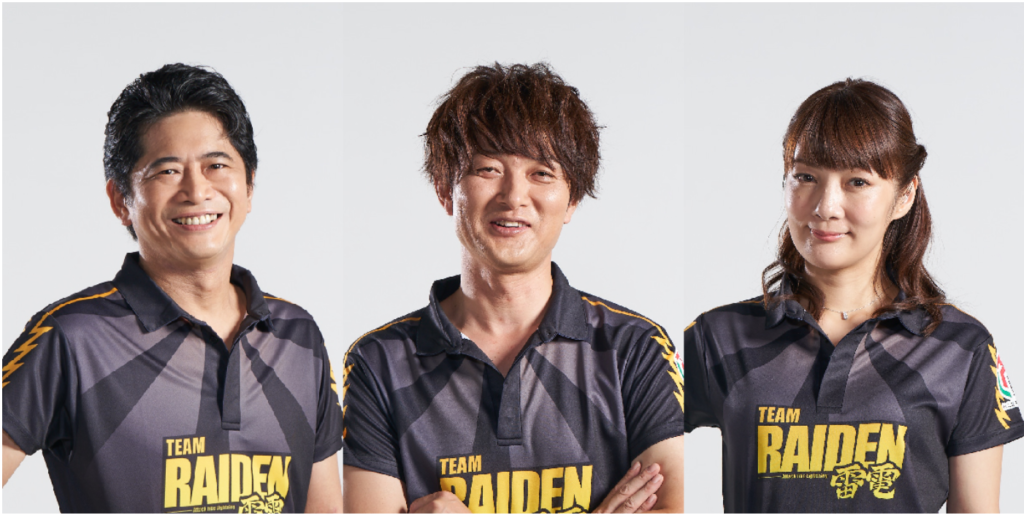 Raiden has lost its bold yellow stripe for what can be described best as a "gray shirt". I'm qualified to say this because I did a week's work experience at a clothing store. This makes Abemas' and Raiden's offerings suspiciously similar.
And remember Drivens 90s-vibe purple and neon green? Alas! No more…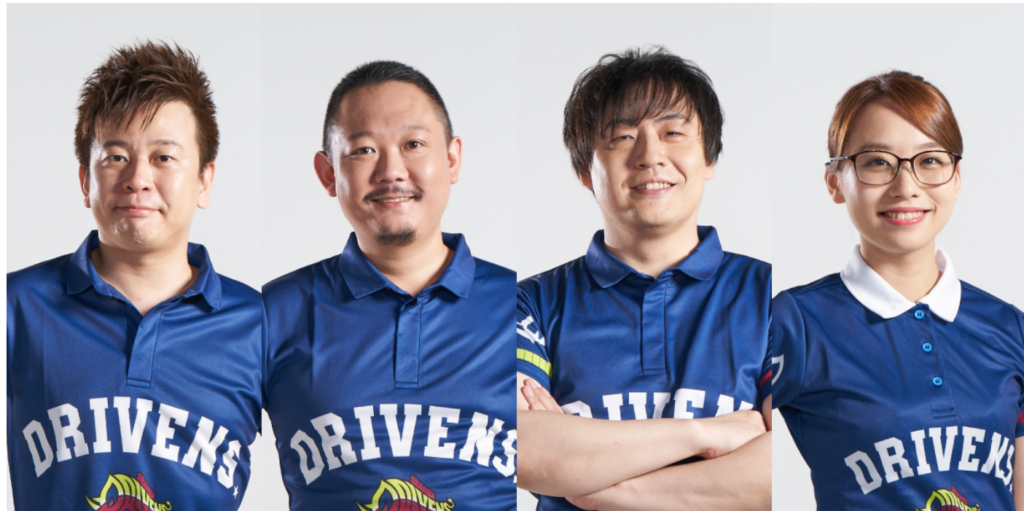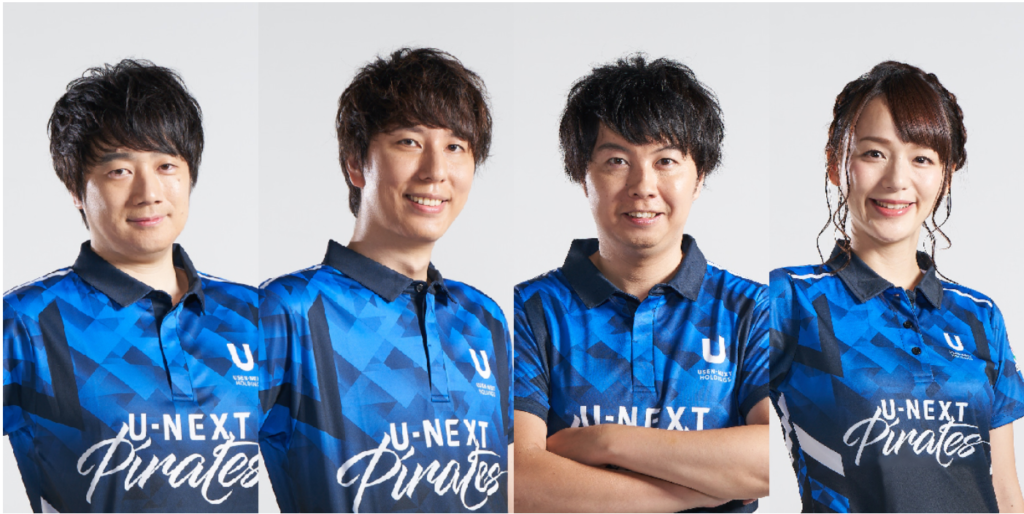 U-Next probably wanted to stop being confused with Konami's team, but with Drivens trying to find a color scheme easier on their eyes, it's turned into a fashion collision!
The answer would obviously be to introduce home and away uniforms. Also why does the Drivens "lady" shirt have a white collar? I notice that both teams have stuck to the convention of "lady" buttons going the other way from "manly" buttons. Gender labeling of clothing openings being essential in a modern world.
ANYWAY! I'm side-tracking myself… I've finally got to the clear winner of this fashion parade. You are not going to mistake the incomers Sakura Knights.
Mリーグユニフォームが発表になりましたー!変わってるチームも沢山ある…!!https://t.co/XdRaYNqaiU pic.twitter.com/C50MIy8KQM

— 岡田紗佳?おかぴー (@sayaka_okada219) September 17, 2019
That is a BRIGHT pink. But props for going all out. It does remind me a little bit of a netball kit (Google it if you don't know what netball is. I was Goal Attack in school). Still, I love it. No one is going to mistake these fans.
Overall, I do love the new kits. Adding options is great and I do think leaves players and fans alike more chances to feel comfortable and themselves. The only advice I would give M-League for the future (they're not listening) is to have the teams negotiate which part of the color wheel they're going to occupy. Team branding and loyalty is important in their scheme so let us really feel it.