NAO: Fashion Report
Mahjong tournaments are sometimes the only chance you get to step from behind your anime girl discord avatar to reveal the true human you are.
Choosing an outfit for the occasion – especially in a venue as opulent as the Downtown Association – can be a headscratcher. Or you could just be effortlessly cool and roll in wearing whatever made it through karaoke the night before.
In another mahjong-first, me myself Gemma, decided to document the fashions of our players at the first North American Open, venturing to ask questions of players perhaps never asked before: "Will you feature in my fashion spread?"
---
The Documentary Director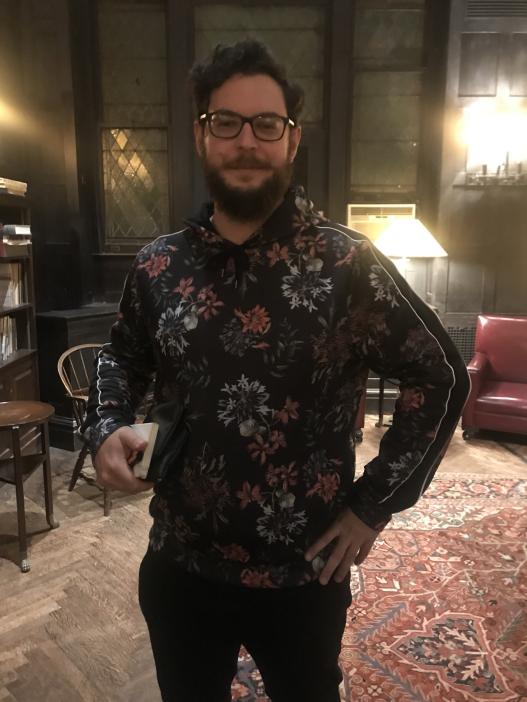 Not a mahjong player but that is some hoodie! He's embracing the hipster documentarian and making sure he stands out and is memorable. Great hair styling to match. Note the accessories of a notebook and mics to grab your innermost thoughts and feelings after hanchan 5.
The Girl Crush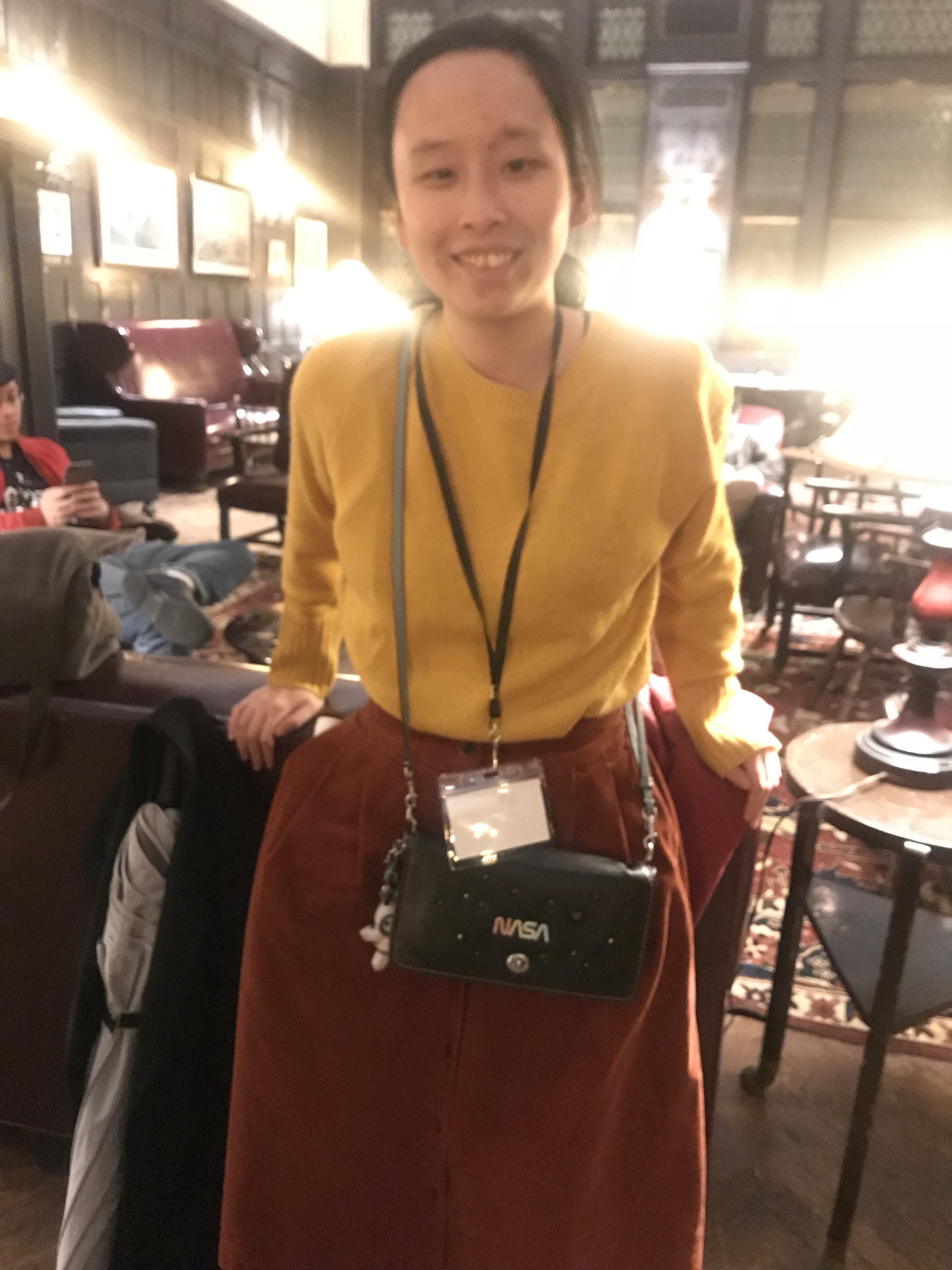 I have such a fashion girl crush on Leslie. Such a wonderful smart-casual ensemble. It's difficult to imagine a situation where she wouldn't be able to blend in effortlessly. I am particularly attracted by the NASA bag with charm which adds a flourish of her own particular personality. A+++ I wish I was her.
The "Committee"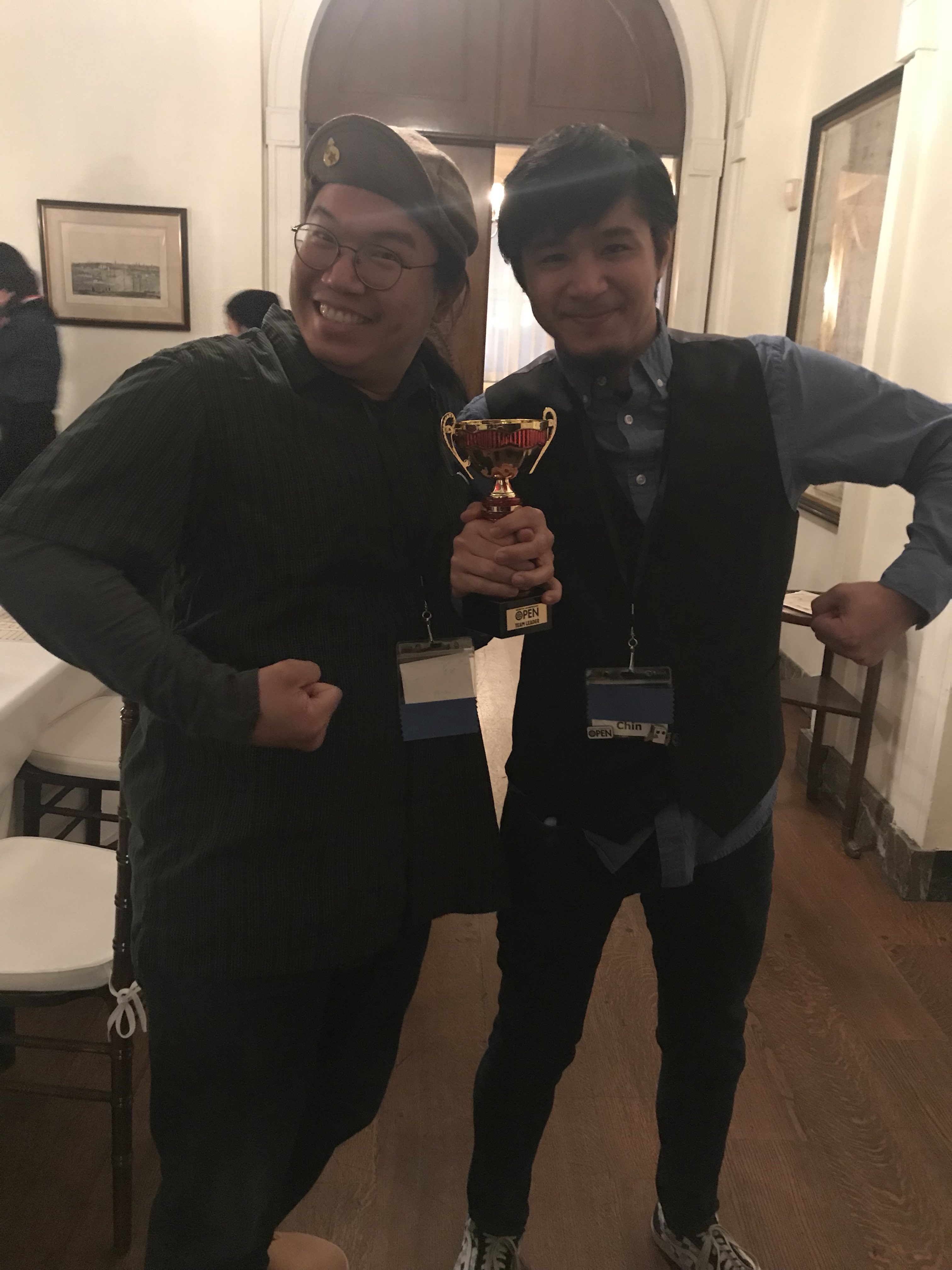 The side-event did not have a number of players that could be conveniently divided by 4 so these two had to sit uncomfortably close and play as one. I imagine that any committee would be stuck in a list of "recommendations", crippled by conflicting opinions and take no action but I was proven wrong! These kids went and won the trophy of their group. What has this got to do with fashion? Well the best accessory will always be a trophy. Plus they've added a pose to it. Too cool guys!
Friendship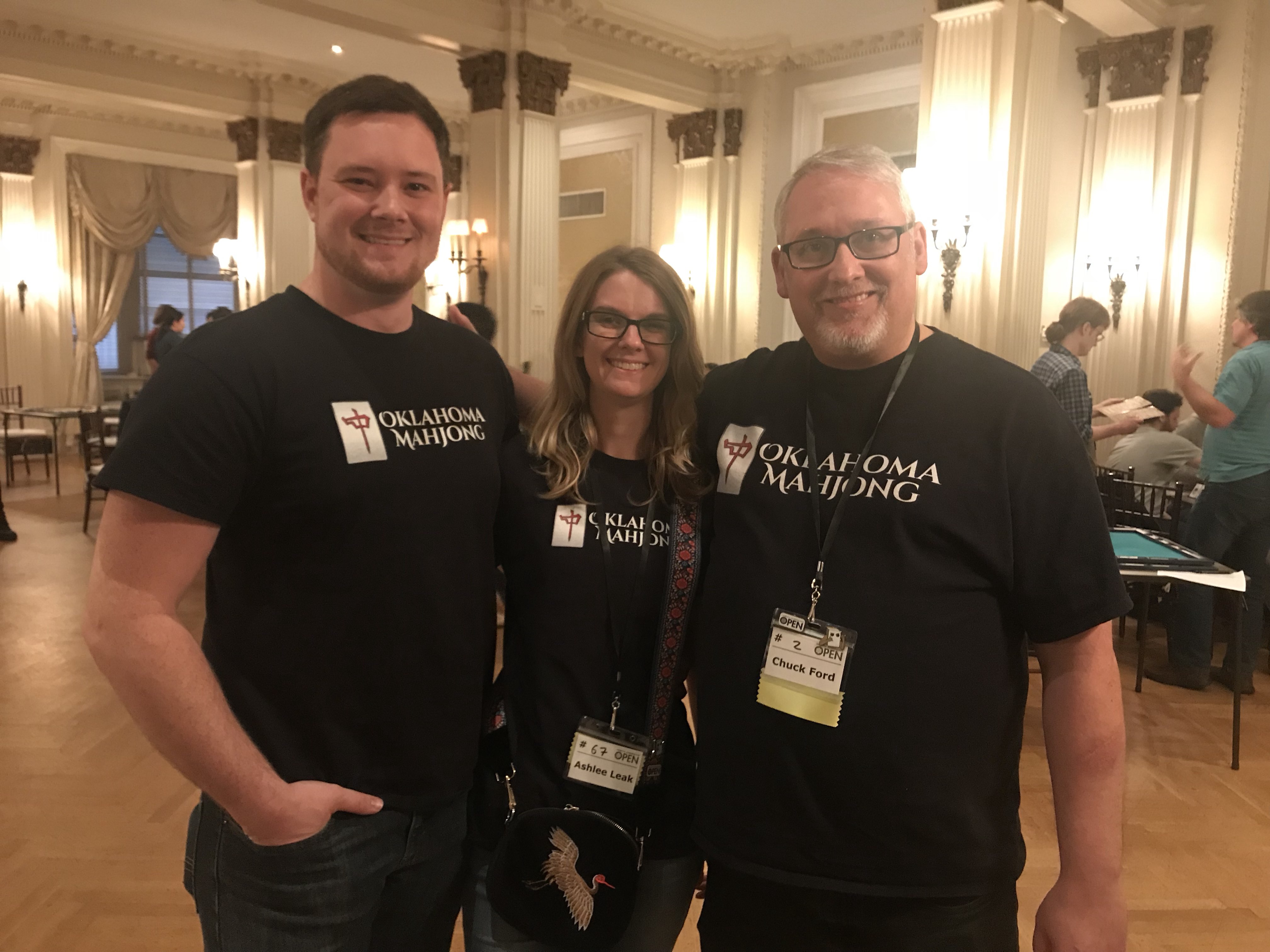 Fashion doesn't have to be a focus on the individual, it can make a statement of belonging and friendship. These guys traveled all the way up to New York from Oklahoma and wore their club shirt on the final day. Every club should have a club shirt to raise their reps at events like these. Ashlee has accessorized with a bag embroidered with a crane – highly commended!
But all of them have the best accessory of all – Friendship! D'aawwww!