RMC's National Mahjong Day Marathon
National Mahjong Day (U.S.A.) is just around the corner!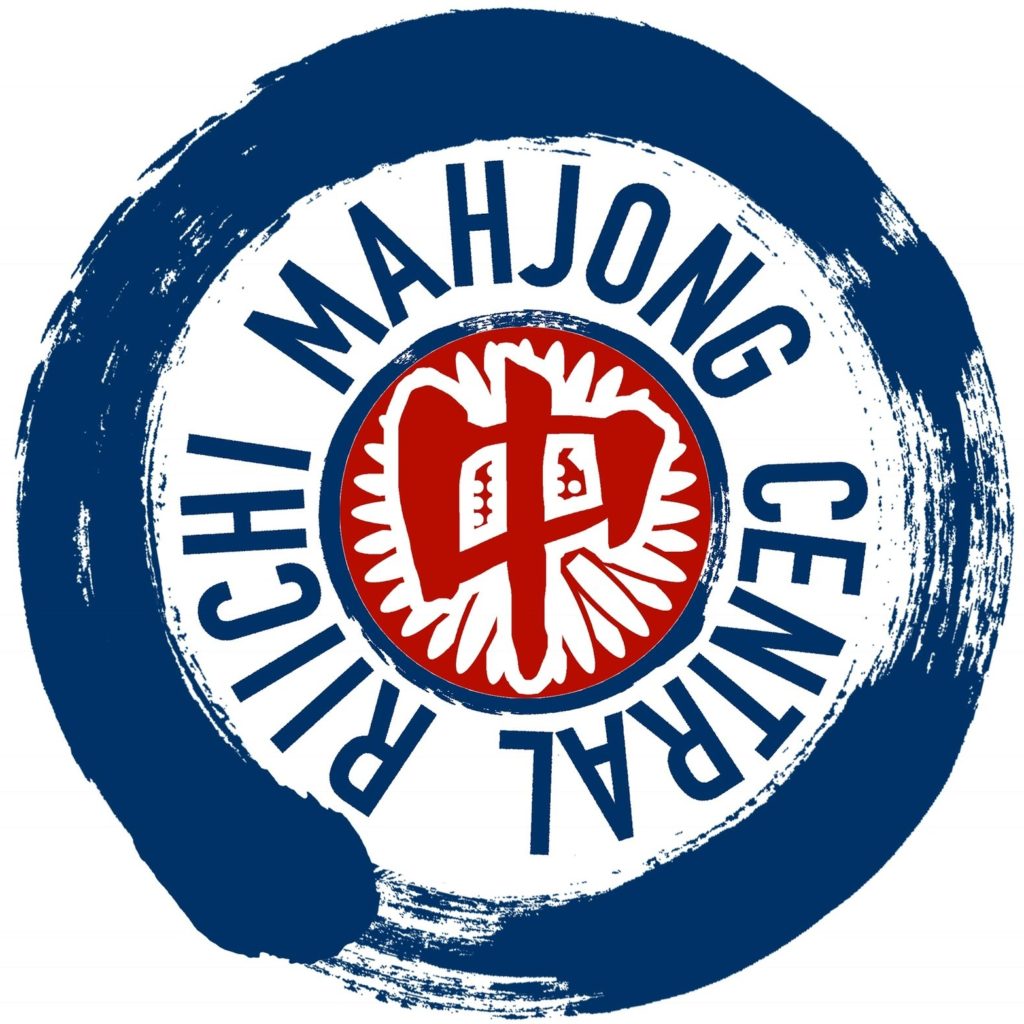 August 1st has been entered onto the National Day Calendar as National Mahjong Day thanks to the effort of Riichi Mahjong Central. To celebrate and observe the day, RMC is planning a YouTube live stream marathon and has put out an open call to the riichi community to take part!
The idea is to have a 24 hour or more Mahjong stream marathon that would connect all Mahjong enthusiasts to share something to everyone else! […] Want to share your club details? Want to live stream your games? Want to promote a product? Want to do an online seminar on defense? Want to host a What Would You Discard quiz?
Because August 1st falls on a weekday this year, the live stream is scheduled for Saturday, August 3rd beginning at midnight.
Sign up through the link on their website (you may need to request access via Google Sheets) and register a block of time to bring your special contribution to the Mahjong Day marathon stream. Anything goes! (Within reason, I'm sure.)
Riichi Reporter has signed up for a block, and we will be sure to let you know what we'll be up to once the details are in!
---
National Mahjong Day sits next to National Raspberry Cream Pie Day, National Girlfriends Day, Nation Minority Donor Awareness Day, and Respect for Parents Day, all celebrated on August 1st. National Day Calendar maintains it's registry separate from (but including) federal holidays and special days observed by presidential proclamation, but has pretty quickly become the go-to resource for media stories on special days.