David Clarke's Modern Collection
So far in this feature series we've seen collections of vintage mahjong sets that trend towards old style Chinese and Hong Kong. It only makes sense as specific riichi and American sets have not been in production long enough to be considered antique, although there are some limited edition and collectible sets out there with good value. This feature article offers a snapshot of a modern riichi collection from David Clarke.
—Editor

---
I was hesitant to write and article about my collection of mahjong goods as I consider myself as a hoarder rather than a collector. Every so often I do a quick search on eBay for items. My most recent find was a set of £3 mahjong cards from the Mahjong Museum that's now closed, unfortunately.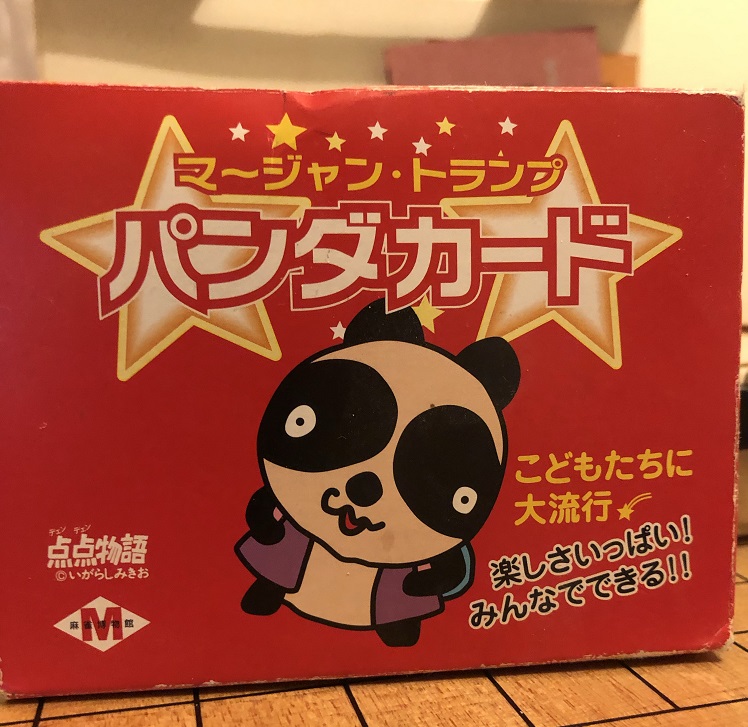 The best deal I've had however, was a set of mahjong tiles for an automatic mahjong table for £10.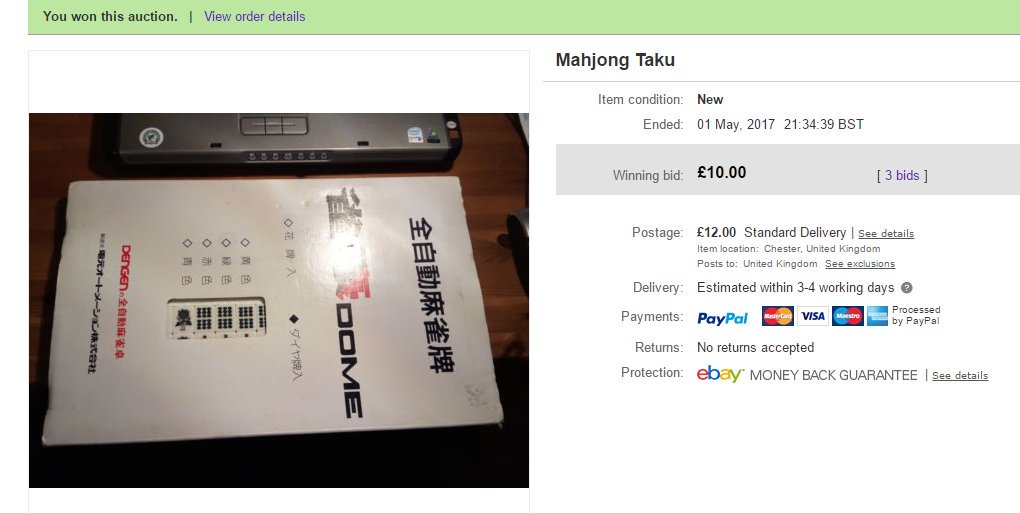 Whenever I think of a mahjong collection it's hard to not envision old mahjong sets made from bone or Bakelite, much like the previous posts in this series. The closest thing I own to these is an old Nintendo mahjong set with the tiles still factory sealed.
It's hard to find information on the history of Nintendo's mahjong sets. I assume this one is from the late 60's-70's. I paid £75 for it which seemed like a good price at the time, but a quick search on several Japanese sales websites turned up multiple listings with similar sets of the same quality for just £30-£40. If it's your dream to own a Nintendo mahjong set, I suggest looking into these older sets rather than buying their expensive new set.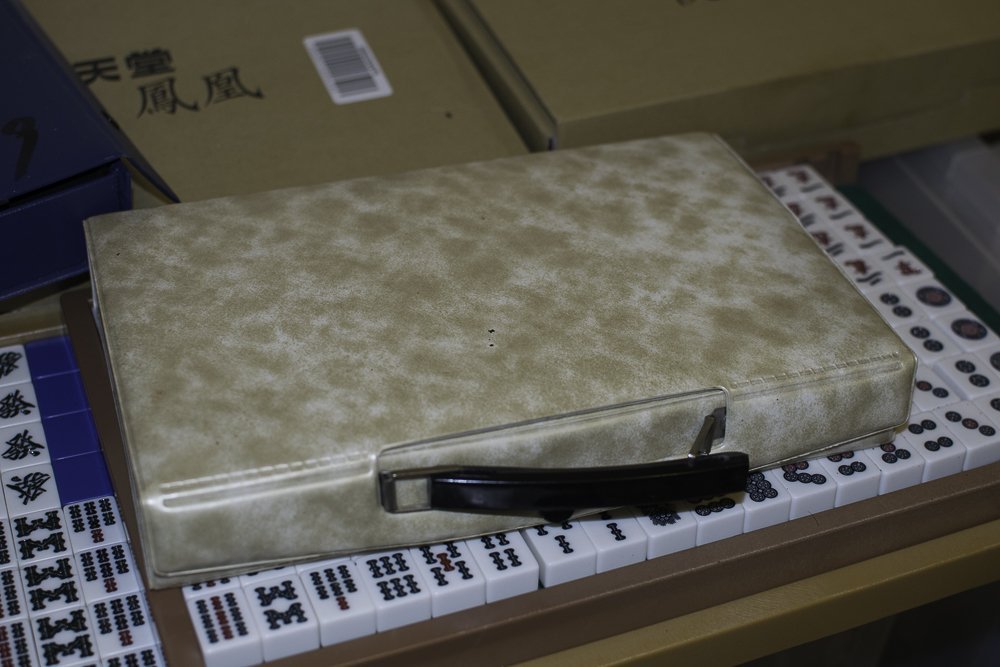 My hoard of mahjong goods started in 2013. I ordered a few mahjong books in Japanese on a whim and couldn't resist ordering more. My mahjong book collection eventually turned into this (barring Monster, which is just there to fill shelf space.)
A few of them signed: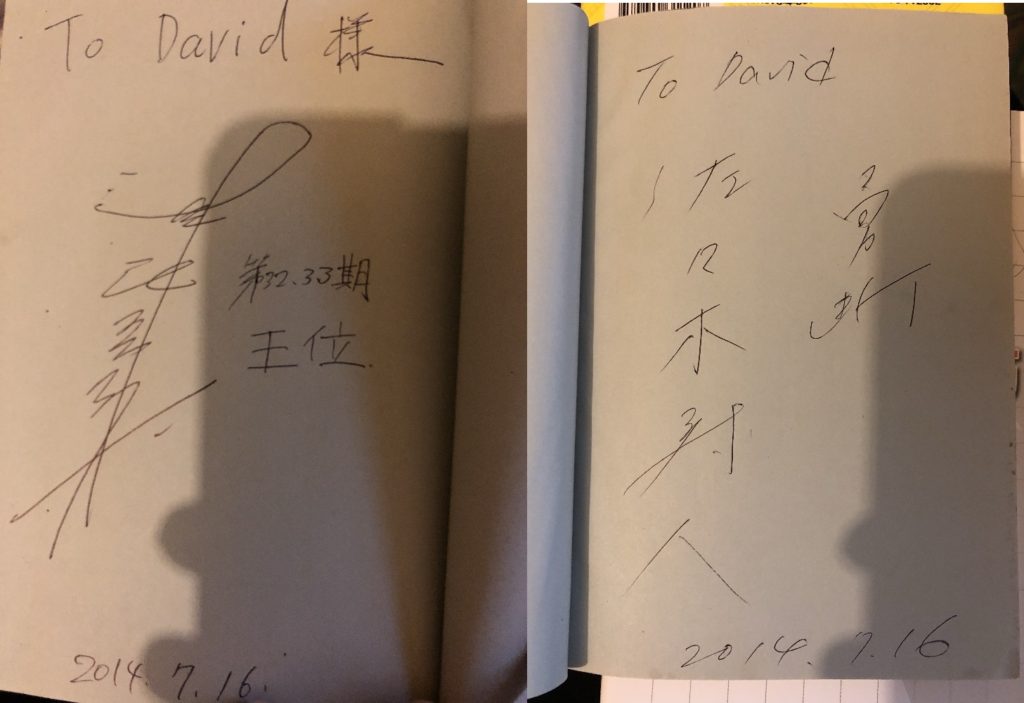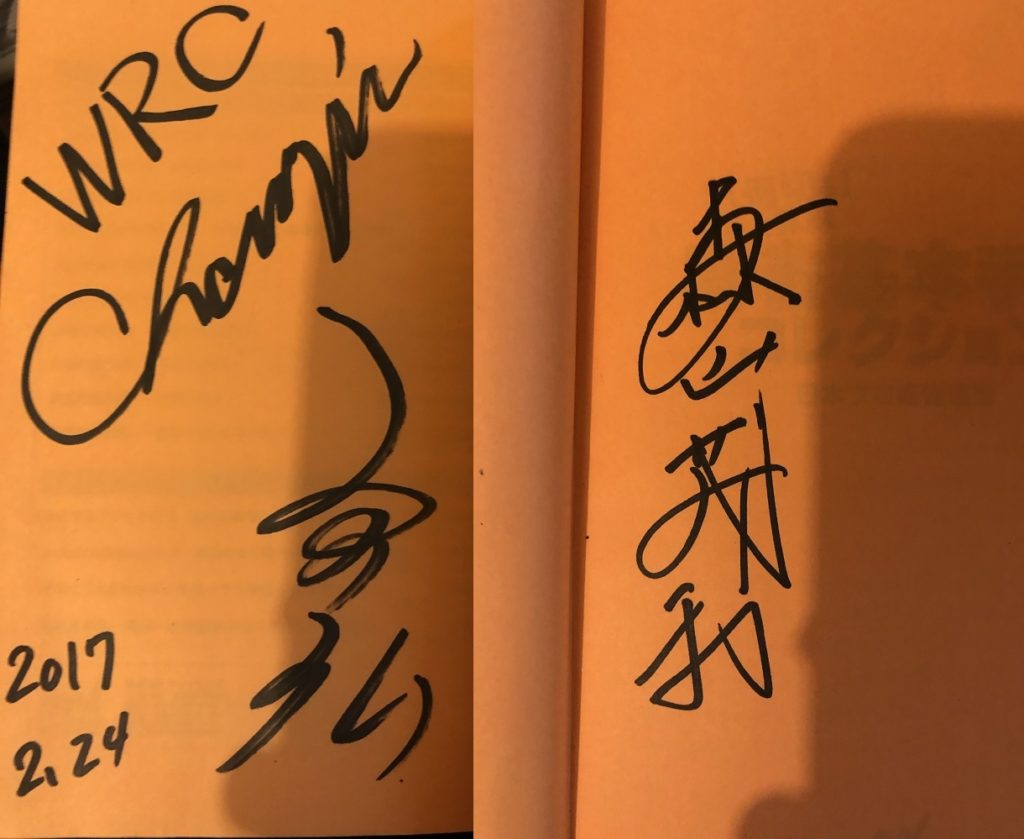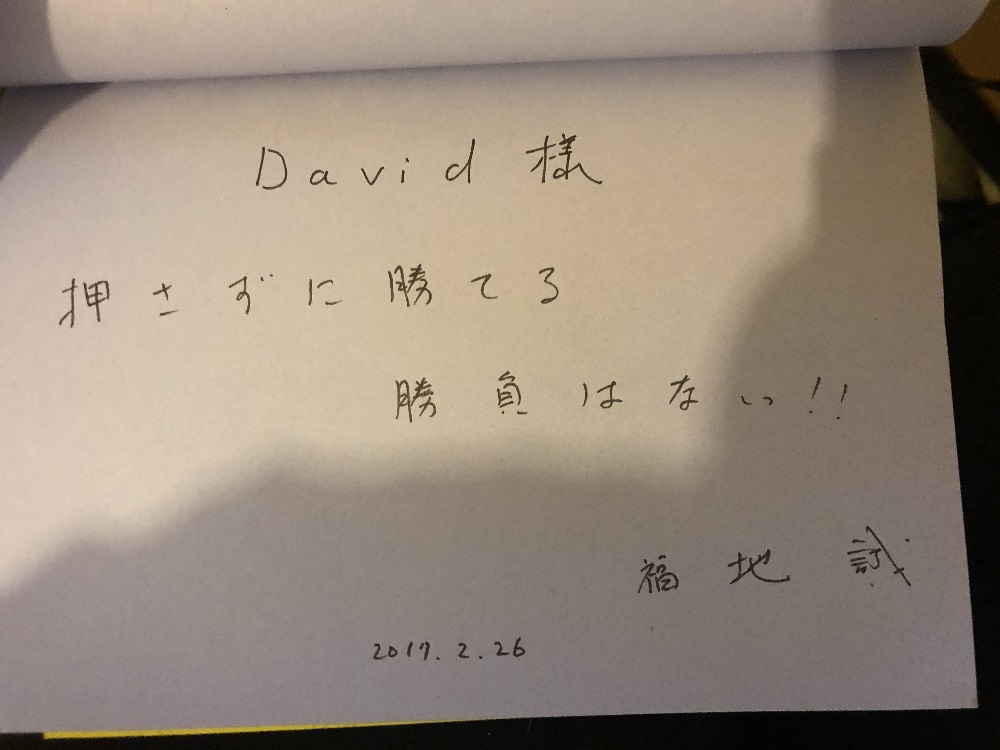 We thank David for sharing his collection with us! What collection doesn't start off